Wonder, who would buy a refrigerator in the winter? The weather is cold and the car refrigerator is not available at all.
no! Car refrigerators play a lot in the autumn and winter seasons!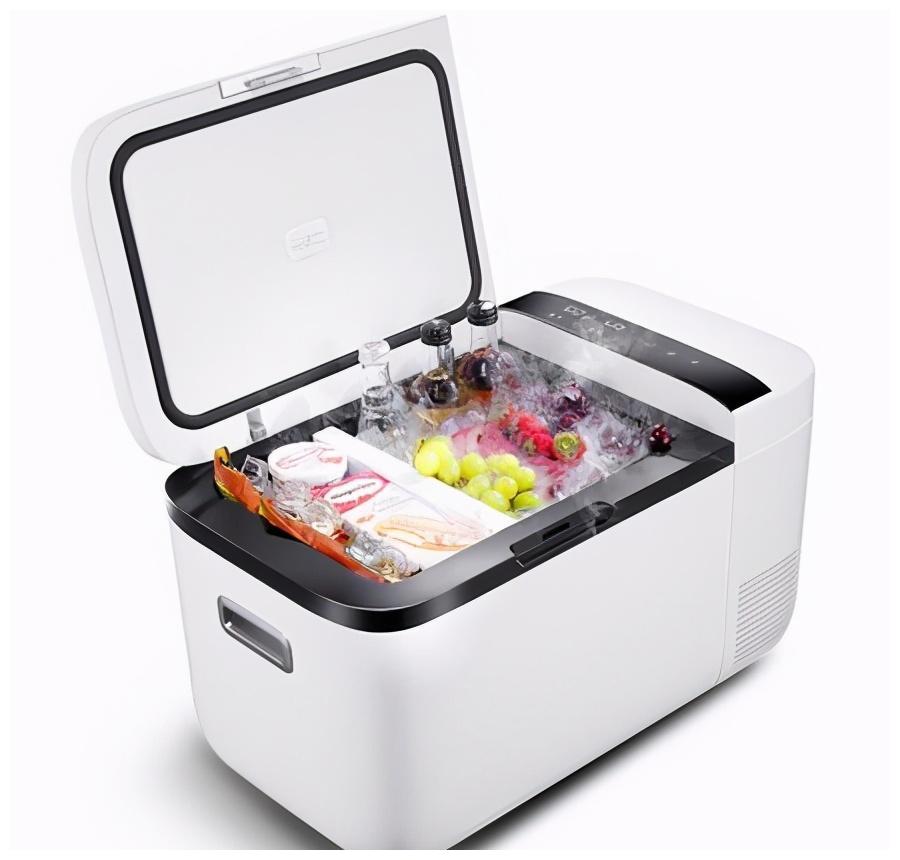 Greenhouse effect
Even at around 0 degrees in winter, prolonged exposure to the sun will cause the temperature in the car to rise rapidly to 26 degrees, which can make many foods start to deteriorate.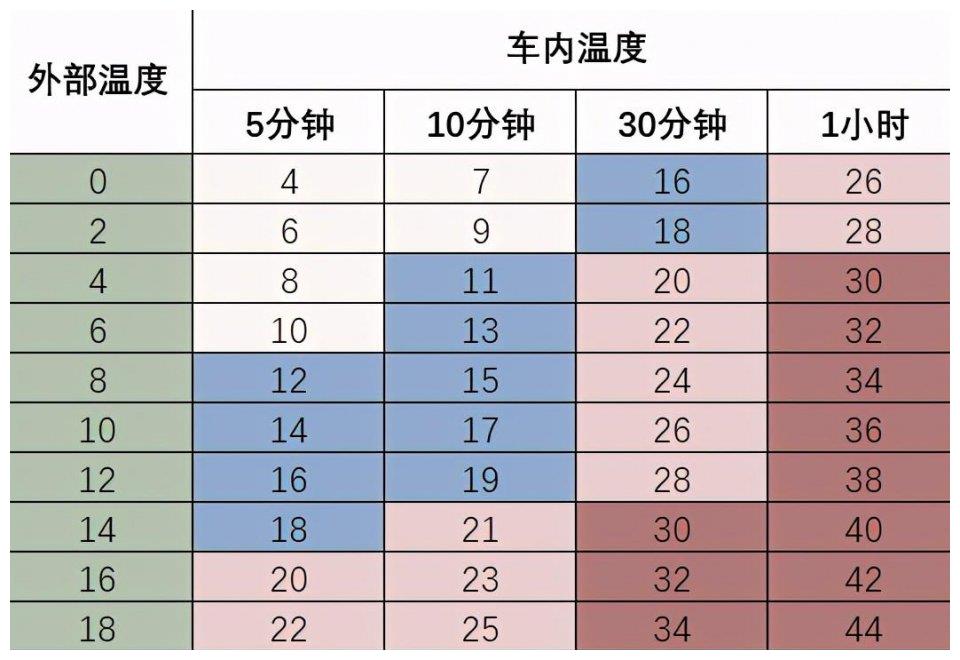 When the vehicle is parked outdoors, sunlight penetrates into the vehicle through the glass, and the roof and interior of the vehicle will absorb sunlight and generate heat; in a closed vehicle, heat will quickly accumulate and heat up.
Even more frightening is that some leather, silicone and other materials contained in car interiors are prone to release harmful substances at high temperatures.
Insulation/constant temperature
Fruits and vegetables have high insulation requirements and are extremely susceptible to deterioration due to temperature. Going home during the Spring Festival, walking close to neighbors, and outings in winter, there is always the blessing of specialty products and fresh fruits and vegetables.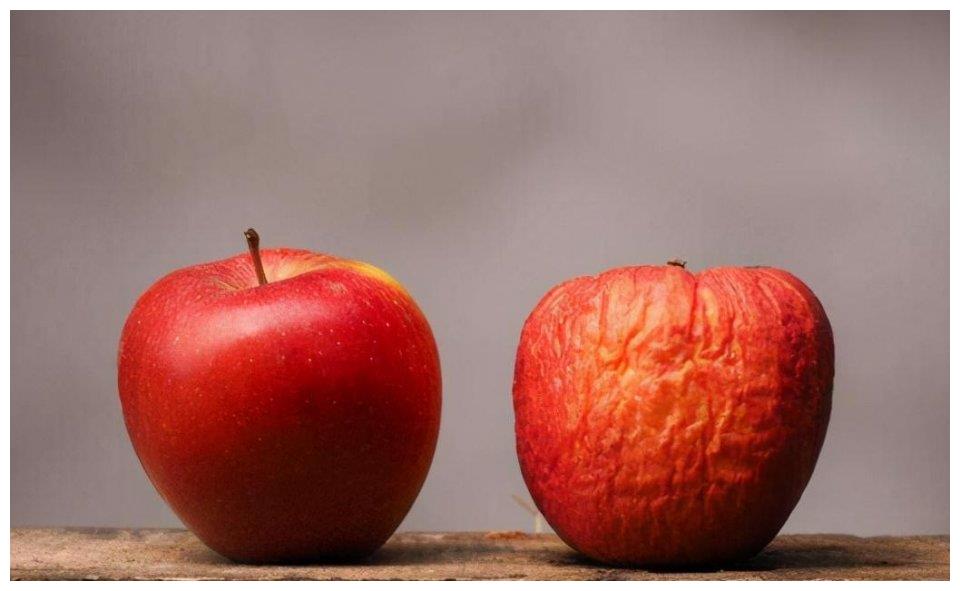 During a long journey, if the food is stored in the trunk, the temperature is very uncontrollable. Often within a day's drive, the specialties of fruits and vegetables will spoil. At this time, the importance of car refrigerators is self-evident.
Exclusive protection
Skin care products, beauty products, nutritional products, and medicines need constant temperature and humidity to maintain an antibacterial and airtight environment to ensure the active ingredients and efficacy of the product and extend the life of the product.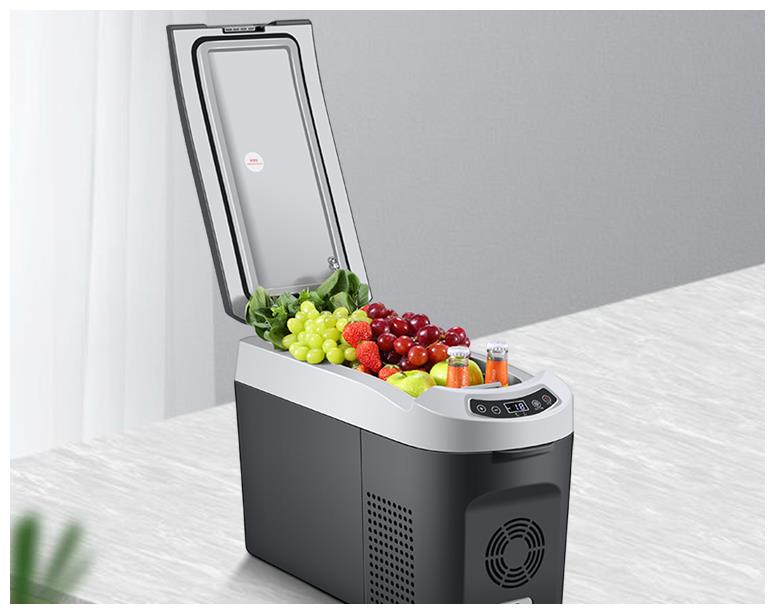 Exclusive items such as high-active skin care products for private use, fresh breast milk for babies, and tea for elders are all worthy of exclusive insurance.
Multifunction
The car refrigerator is not only a food storage room, but also a brand new way of life. My colleague Xiao Li gave Dad an Indel car refrigerator for the New Year. In addition to being available for daily travel, he can also put bait and small snacks and fruits in it to keep fresh when going fishing.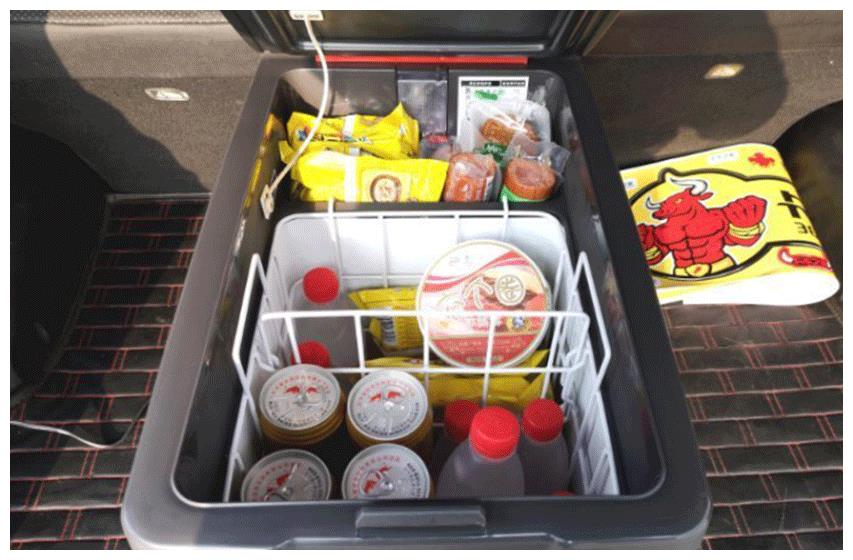 Pull the partition to freely switch the space, the box can also be transformed into a fishing VIP car, instantly transformed into the most beautiful boy among fishermen!
The role of a car refrigerator is not just cooling, but in all aspects of life, just like a household refrigerator, no one does not need a refrigerator in winter. The freezing of the freezing, the preservation of the freshness, and more items that need to be stored separately at a constant temperature are more important.